Computer Lab, Science Lab,Dining Area
, Smart Board, Washrooms, Security,
Air-condition Room
Air-Conditioned Classrooms
Classrooms are fitted with air-conditioners and fans with a good lighting system in place, making the environment conducive for learning.
Computer Classrooms
Our state-of-the-art computer lab is designed to help our students understand and utilize rapidly evolving technology in achieving the educational goals.
Security
All gates are manned by competent security personnel.
Dining Area
We provide a clean eating area to ensure that all our students are fed in a hygienic environment.
SMART Boards
It has been designed to capture the attention of the whole class, encouraging active learning, providing group access to digital information such as network files and websites. With a stocked gallery the child and teacher have limitless resources that make research, teaching and learning fun for all.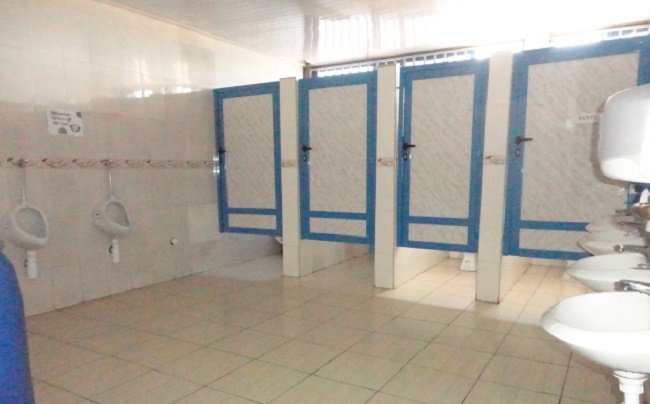 Washrooms
Hygienic male and female washrooms have been provided for our students