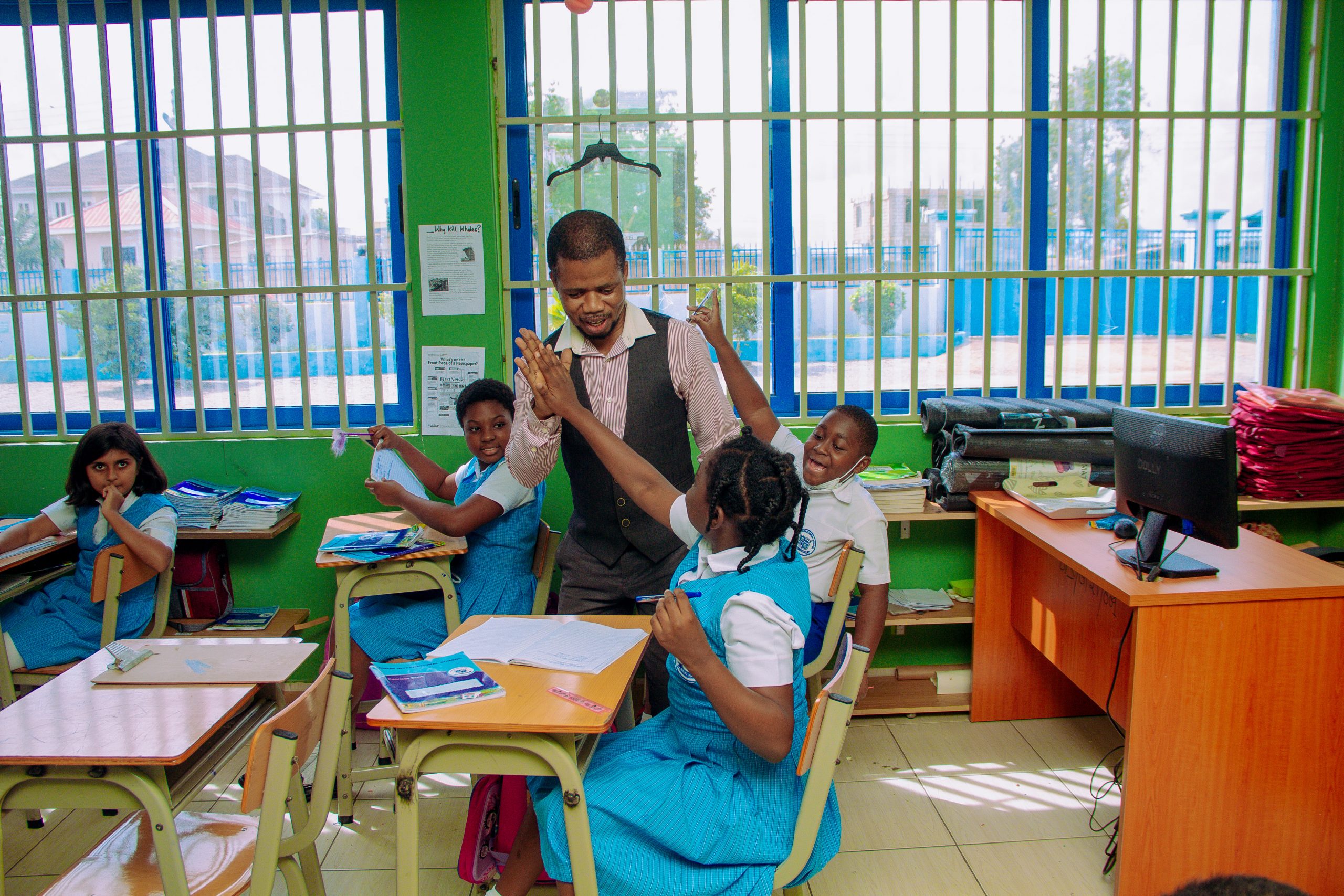 Our Aims
The curriculum provides pupils with an introduction to the essential knowledge that they need to be educated citizens. It introduces pupils to the best that has been thought and said and helps engender an appreciation of human creativity and achievement.
The curriculum is just one element in the education of every child. There are time and space in the school day and in each week, term and year to range beyond the curriculum specifications. The curriculum provides an outline of core knowledge around which teachers can develop exciting and stimulating lessons to promote the development of pupils' knowledge, understanding, and skills as part of the wider school curriculum.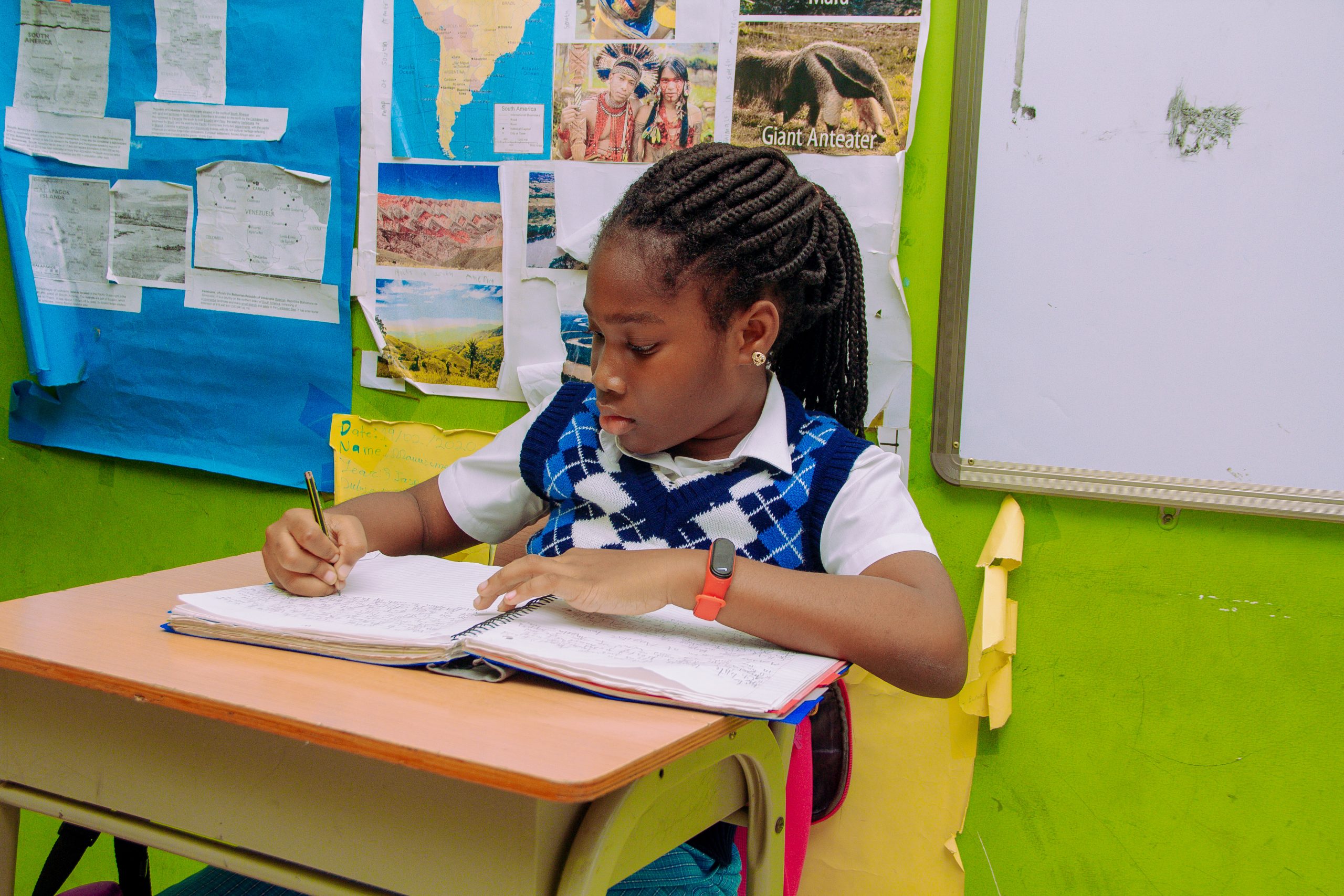 Assessments
Throughout the year, all teachers assess their pupils' progress in each subject like a normal part of their teaching. Pupils in Grade 2 write the Key Stage 1 Examination at Year 2. At the end of Year 6, pupils write the Key Stage 2 Examination. These tests, taken at the end of each key stage, give a snapshot of a pupil's attainment in the core subjects.
DISON INTERNATIONAL SCHOOL

The School runs the Cambridge Curriculum, which is recognized worldwide hence ensuring that our pupils are not limited in terms of continuing education. We are a community that welcomes students from diverse cultures.